Human nature by default has been programmed to be socially active to a certain extent. Some people are more active, while others are less so!
However, people have always been looking for ways to connect and network with each other. And, in this age of digitisation, people have found ways to be socially active on the internet, which is possible with the advent of the numerous social networking platforms and apps.
Learn More About These Popular Social Media Sites
1 FACEBOOK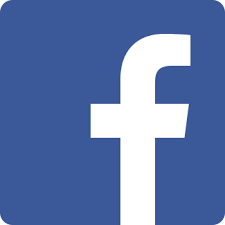 This is easily the largest social networking site in the world and one of the most widely used. And, Facebook was perhaps the first that surpassed the landmark of 1 billion user accounts.
Apart from the ability to network with friends and relatives, you can also access different Facebook apps to sell online and you can even market or promote your business, brand and products by using paid Facebook ads.
Recently Facebook has lost the trust of millions of its users by allowing 3rd parties to access over 87 million users' personal data. This is a massive breech of trust and has created a feeling of unrest amongst the social media platform's audience. So much so that there is now a #deletefacebook campaign where people are completely removing themselves from Facebook and using other networks instead. If you're concerned about what Facebook is doing with your data, then why not check out my guide on alternative to facebook , and see if there's a better place for you to interact with family and friends.